Free Diagnostic Service
Not sure what's wrong with your Mac? We check it for free and we will show and explain you the problem. After our quotation you can decide to repair it or not, no strings attached.
Free Diagnostic Service
Free Tips
Free Anti Virus installation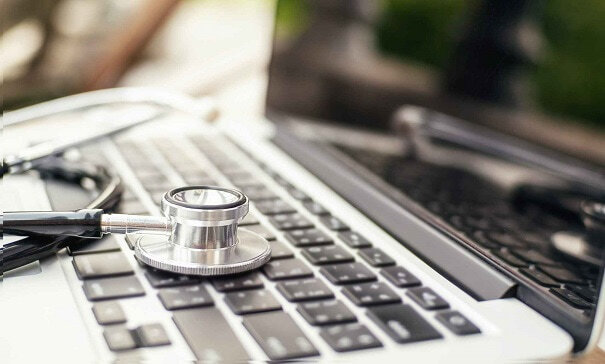 Parts Replacement Service
We can replace all parts of the Mac fast and at competitive rates. The parts we use are original, new and used, or high quality OEM parts. All parts are covered with a minimum of 3 month warranty. The average replacement time is 1-2 hours for most part swaps.
Quality Parts
3 Month Warranty
On average 1-2 hour repair time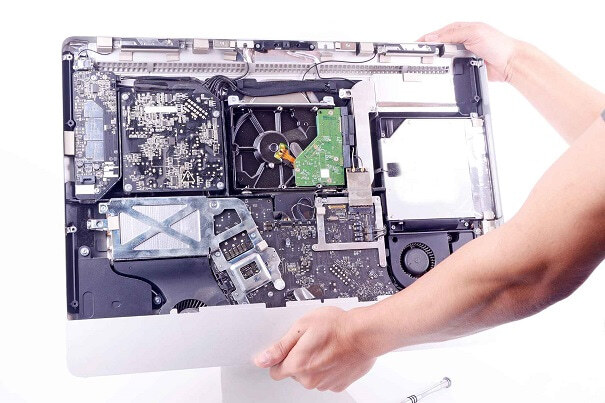 Liquid Damage Cleaning
If your device got wet, we suggest you do not put it in rice. Instead dry it with a hair blower on low heat, do not turn it on or try to charge it and bring it in for ultrasonic cleaning ASAP. We have an 80% recovery rate if you follow the above procedure!
Ultrasonic Cleaning
Anti Corrosion treatment
3 Month Warranty!
Logicboard Repair
If your Mac stops working it might be caused by a faulty logicboard (also called motherboard). Instead of replacing the board completely, like Apple does, often it is possible to repair it. Some small IC might cause a short circuit and replacing it might fix the problem. We have a no fix, no pay, repair service so it's worthwhile trying! Our repairs are also backed up by 3 month warranty on the complete board.
Component Level Repair
No fix, no pay
3 Month Warranty on complete board
System upgrade solutions
Especially the older Macbook Pro's from2012 and before are excellent machines to upgrade. Extra RAM and an SSD drive will make these machine fly! Running out of storage with newer Macs? We have a solution for those as well up to the 2015 models.
Memory upgrade
Hard drive replacement
Setup and installation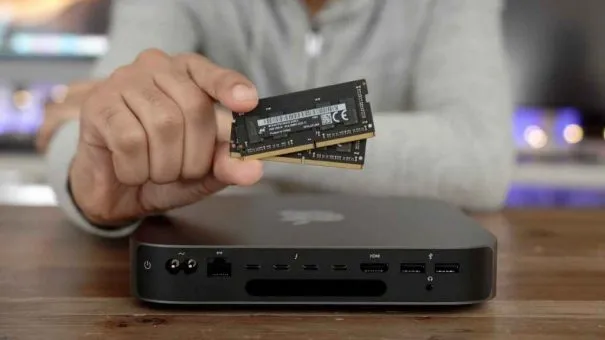 Software Services
If you have software problems we might be able to help you out. If your OSX is corrupted or your harddrive is dying, we might be able to recover your data with our Data Recovery Service. We can also install a new OSX version, upgrade the current one or setup Boot Camp for you (Windows License is required!).
Data Recovery
Upgrading or re-installing OSX
Setup Time Machine and Anti Virus software
Cleaning Service
Macbooks will start to run hot after a few years of usage. The reason is dust buildup in the fan and around the fan exhaust. Also the cooling paste will be dried out and needs replacement every 3 years. Our cleaning service takes care of these issues and will make your beloved Mac run cooler and therefore last longer.
Remove dust and check for corrosion
Clean the housing and replace cooling paste
Replace missing screws and bottom feet
How we work
We strive to meet the needs of our customers and provide you with quick and timely service.
Plan Appointment

Make an appointment with our tech guy via our online planner, send us an email or give us a call. Facebook Messenger, Whatsapp or Line are also fine: +66 922 540 866

Make Appointment

Item collection

Deliver the defect Mac yourself or let us pick it up for free with our Pickup/Return service. It's totally free unless we cannot repair your Mac then we only charge cost price for shipping.

Repair service

Before repairing we will let you know the exact cost. If agreed we try to fix it ASAP. If we cannot repair it, there is NO charge so you can be very sure we always try our very best!

Return

After receiving our repair confirmation per email you can choose to pickup the Mac yourself, or let us deliver it to anywhere in Thailand. We give a minimum of 3 month.
Frequently Asked Questions
Below you will find the answers to the questions that are asked frequently by our clients.
1. How long does a MacBook repair take on average?
For MacBook and iMAC part replacements, upgrades and liquid damage cleaning the average repair time is 1-3 hours. For logic board repairs it can be anywhere from 1 day to 3 weeks, or more if you want us to keep trying. Since we have a no fix no pay policy, the difficult repairs go to the bottom of the pile and the easy ones come first. Since we do not charge an hourly rate we cannot keep trying for days to fix one mac, we will try it again when it is not so busy and thus sometimes we need more time to fix it then someone who charges per hour. If you cannot wait, let us know a day ahead and pick it up anytime.
Again, no fix, no pay.
2. Do you offer any type of warranty on your repairs?
We offer a minimum of 3 month warranty on our board level repairs. Some other items have longer warranty like i.e. hard drives come with a 5 year warranty.
3. Will I lose the information on my device?
We strongly advise you to always have a recent backup from your device. For some repairs we will have to restore your device and data might be lost. Therefore, make sure to always backup your device, an accident can happen any moment! We are never responsible for your data loss.
4. Do I need to make an appointment?
Although you can walk in anytime, it is always better to make an appointment in advance so we are sure to have enough time reserved for you. You can plan an appointment with our online planner HERE or just give us a call at: +66922540866.
5. Can you fix water damage?
If you have switched off your device immediately and not tried to charge or turn on while wet, there is a good chance your device can be fixed by only cleaning. If some IC are short circuited we might need to perform a logicboard repair instead. Our liquid damage repair success rate is about 80%. We warrant all liquid damaged repaired devices for 3 month!
6. Do you offer a free pickup/return service?
Yes, we offer a free pickup/return service in all of Thailand. We use Kerry Logistics and/or Skootar for that. Our pickup/return service does have some conditions:
– You are responsible for properly packing the product, in a double layered box with bubble foam
– Pickup/Return is only free if we repair your item. In case we cannot repair it, we will charge the delivery cost, usually between 300-500THB. If you decide not to repair it we will also charge the shipping cost
– We do not pickup iMAC's, these will have to be delivered in person. Their large size makes it too risky to ship them.
– We are not responsible for the time/planning of the pickup and have no control over Kerry Logistics/Skootars pickup schedule.
– Battery replacements are not eligible for free pickup/return.
– Kerry Logistics/Skootar will call you before they pick up the item. Please make sure your phone number is available.
7. Can I park at Fico Place?
Yes parking for Fico customers is available free of charge for 3 hours at The Pullman Hotel right beside Fico. Please notify the guard you are visiting Fico and they will give you a parking ticket. Bring that to our office and we can stamp it for you.
8. Do you use original Apple parts?
We use "original" parts, as long as they are available. We also use quality non original parts. Apple does not manufacture anything, i.e the display are from Samsung, Sharp or LG. We can buy these display, in that case they are not "apple original" but still provide the same quality, at lower cost. Rest assure all parts we use are of high quality and backed up with a minimum of 3 month warranty.
9. What are your Terms & conditions?
– We do not guarantee the waterproofness of phones after a repair is done
– Dr. Smartphone/Macbook is not responsible for data loss, make sure your device is backed up before sending it in for repair
– Dr. Smartphone/Macbook is not responsible for the loss of accessories. (Please remove all accessories like cases and memory cards from your device and take them with you)
– My device is out of official warranty and I understand that a successful repair cannot be guaranteed and my device might stop working during a repair attempt by Dr. Smartphone/DrMacBook. I will not held Dr. Smartphone/MacBook liable if I receive my device back in a non working state or in a state different then I supplied it to them.
– I will pick up the device within 1 month after i receive a notification the repair is done or Dr. Smartphone/MacBook has the right to sell my device to recover the cost. If I cannot make it ontime I will notify Dr. Smartphone/Dr. MacBook Terms & Conditions Post Device Repair
– Dr. Smartphone/Macbook warrants all repaired parts for a minimum of 3 Month unless notified otherwise
– Dr. Smartphone/Macbook only warrants replaced parts and work done. Problems occurring within the warranty period outside the scope of the repair are not covered
– Dr. Smartphone/Macbook warrants liquid damage cleaning/repairs only for the value of the work done and parts replaced
– Customer agrees the device is delivered back in good working condition. Please test all functions before taking it back. Non functioning parts that have not been replaced/repaired by Dr. Smartphone/Dr. MacBook are not covered by warranty.
Client reviews
We always strive to deliver the best possible service to our clients. Check out some love we got from Google Reviews! Yes, these are real ones, search for 'Dr. MacBook Thailand reviews' in Google and you can see more customer experiences.
Get in touch
Take a moment to fill out the form and we'll be in touch right away.